Sniff out your Adventure with Jazz's Journey with CVNQuinte
Come join Jazz and her friends for our 1st Annual "Jazz's Journey with CVNQuinte" Walkathon which will be IN-PERSON
When: May 14, 2022 10 a.m. – 12:00 p.m.
Where: Belleville Bayshore Trail Meyers Pier (Marina) to Herchimer boat launch back to Meyers Pier.
This will be a fun; interactive 5 Km walk along the beautiful Belleville Bayshore Trail. Have your CVNQuinte passport stamped as you visit each station along the route and learn more about CVNQuinte while raising funds for CVNQuinte & the Humane Society Hastings Prince Edward.
Register Today Download Our Pledge Form Donate Today!
Pledges
Register through our website below. Download our pledge form here. Please email your total to cvision@cvnquinte.org by the May 9th deadline.
Fundraising Rewards
Prizes will be awarded for Individual/Team Theme creativity. Gift baskets full of spring things for you & your furry friend! All donations must be in by 12:00pm on Friday, May 9th, 2022, in order to qualify.
Pledge Level Rewards (for pledges raised by noon on May 9th, 2022):
$100 = CVNQ Swag bag
$500 = Spring Garden basket
$1000 = Spring Garden basket, CVNQ Swag bag + T-shirt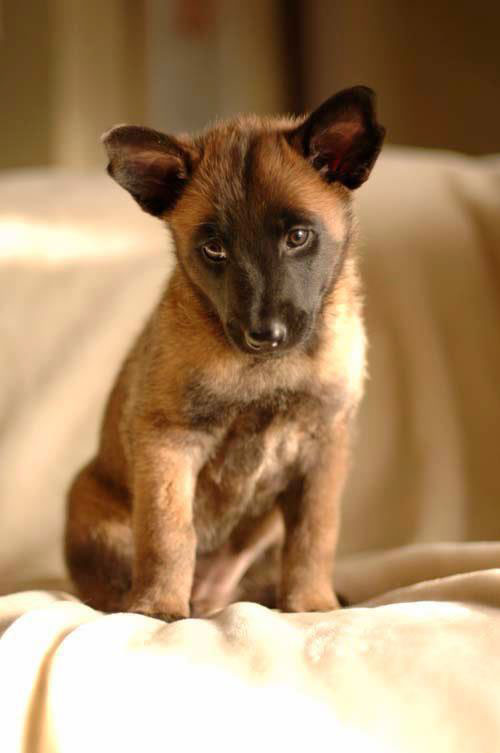 Jazz began her journey at CVNQuinte within her first couple of months of life. Her fuzzy little face began cheering people up right from the start. Greeting people with a wee bark and tail wagging, she won people's hearts and offered a nice distraction to their busy day. CVNQuinte employees quickly learned that if they wanted to play, get kisses in the middle of their day, or get a giggle from her adventures in the office, she was there for them. As Jazz runs up the stairs, visiting coordinators offices, chasing balls down the halls, visiting people receiving services and hanging with our Executive Director during meetings. Jazz brings cheer to CVNQuinte employees as well as over 85 people living in the Quinte region receiving our services.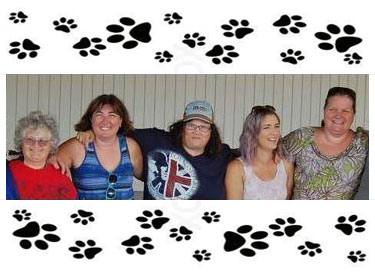 CVNQuinte provides services to people with developmental disabilities who may also be Deaf, hard of hearing or have difficulties with communication. Jazz loves to meet new people and help them feel better. The people we support, and our fantastic team of employees enjoy her kisses and cuddles.
We believe in building interdependent relationships and teaching people about how to be active citizens in the Quinte region. We pride ourselves in creating a WE attitude.
Our WE attitude means putting our core value of being social consciousness. When we decide to fundraise, we partner with other causes in the community.
Join Jazz and her friends and help us raise funds for CVNQuinte and Humane Society Hastings Prince Edward by walking, crawling, rolling, jogging or visiting us on May 14, 2022, at Belleville Bayshore Trail Meyers Pier.
The Canada Help Link has been set up to conveniently receive donations on your behalf once you register and you may link your donation page to your social media accounts such as Facebook.
We look forward to seeing you on May 14th!!
Participants who collect $100 or more in pledge by noon on May 9th will receive an entry into our Gift Basket Draw. All participants will receive a swag bag. If you are using a pledge form, please email your total to cvision@cvnquinte.org by the May 9th deadline.

SPONSORS
A HUGE thank you to all of our event sponsors, including Mix 97, Rock107, CJBQ, OSM Websites.
Some sponsorship opportunities are still available!
Register